Archivist: Mark Eccleston
The Archivist's duties include the safekeeping, preservation and curation of the Guild's library and archive collections.

Email the Archivist
Safeguarding Officer: Trish Everett
The Safeguarding Officer's duties are to ensure that the procedures of the Guild comply with the safeguarding guidelines issued by the CCCBR, the Dioceses, and legal requirements; as well as providing guidance and assistance to Members regarding Safeguarding issues.

Email the Safeguarding Officer
Telephone: 07968 362501 or 0121 449 1088
Public Relations Officer (PRO): Rachel Mitchell
The Public Relations Officer's duties include the promotion of the best possible image of bell ringing, bell ringers and the Guild to the general public.

Email the Public Relations Officer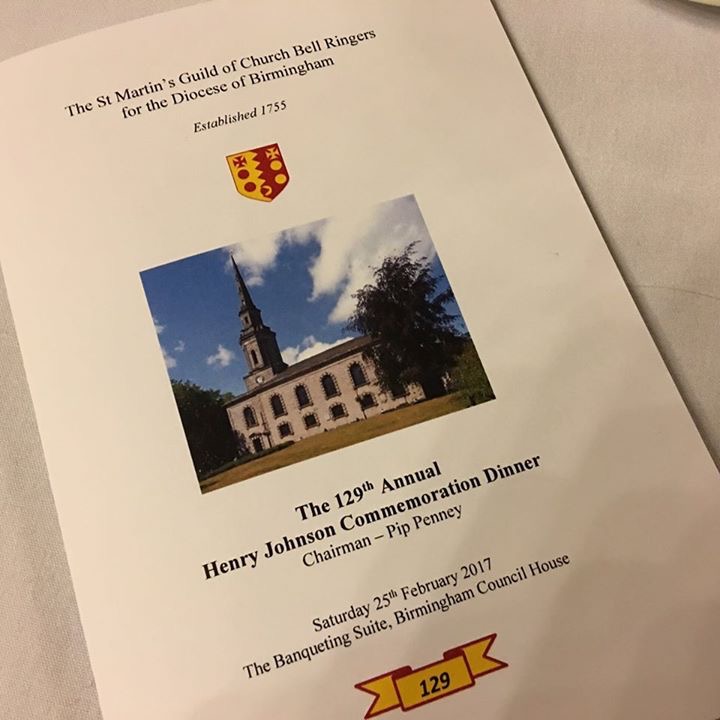 Henry Johnson Dinner Secretary: (vacant)
The Dinner Secretary organises the annual Henry Johnson Commemoration Dinner.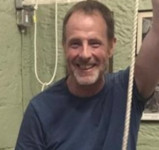 Newsletter Editor: Andrew Brown
The Newsletter Editor compiles, and distributes, regular newsletters detailing Guild news and activities.

Email the Newsletter Editor
Central Council Representatives: Richard Andrew and James Ramsbottom
The Central Council Representatives act as a point of contact between the Guild and the CCCBR.
Webmaster: Mark Eccleston
The Webmaster is responsible for maintaining the Guild's website in a timely and effective way.

Email the Webmaster
Trustees (Bell Restoration Fund – BRF): Don Finnemore and Tony Daw
Two Trustees in whose names, along with the Master and Treasurer, all the funds and assets of the Bell Restoration Fund are vested.
General Fund Trustees: John Fielden and Arthur Reeves
Two Trustees in whose names all funds and assets, other than the Bell Restoration Fund, are vested.