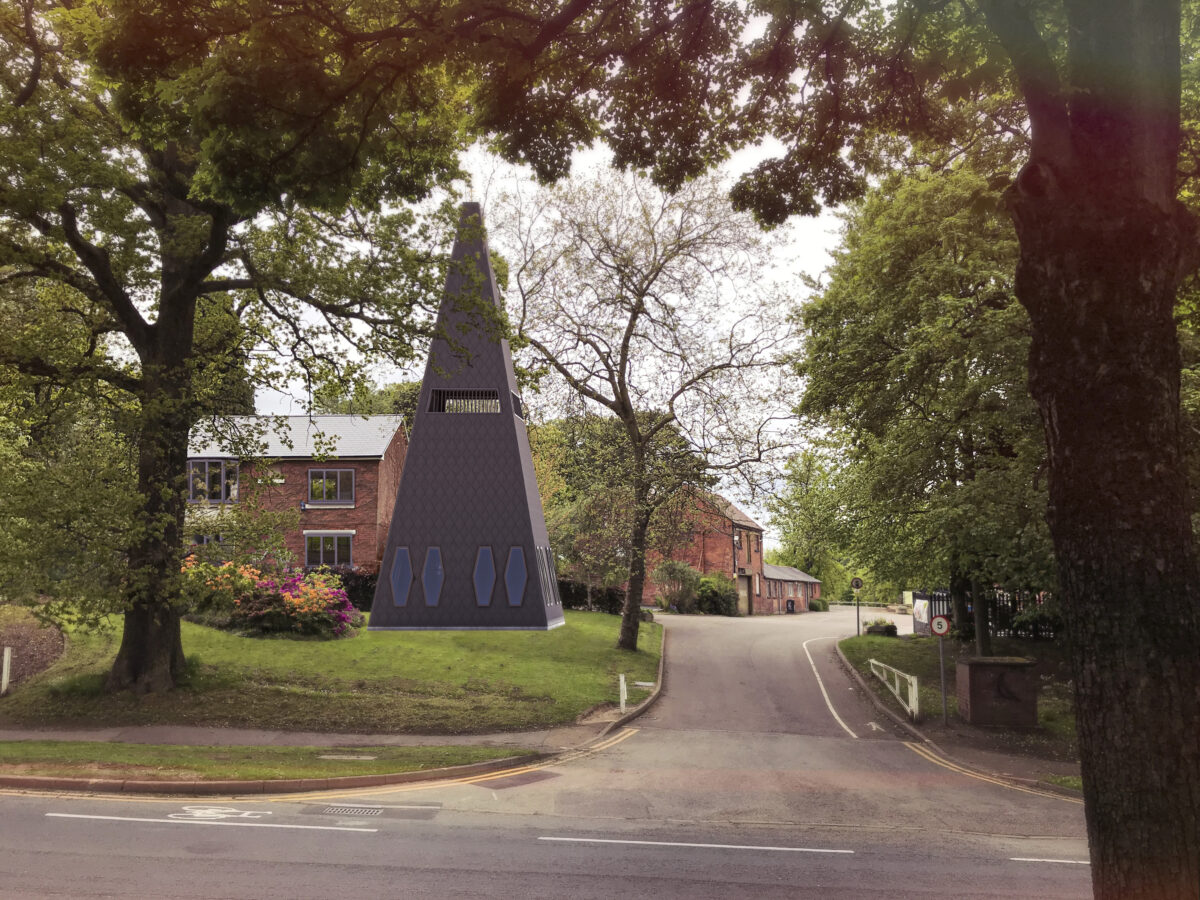 The Birmingham University of Bell Ringing is a proposal to create a bell ringing training centre as part of a community facility in Birmingham, working in partnership with the Cadbury Barn Trust and with the support of the Friends of Manor Farm Park. The proposal is for it to be located at the entrance to Manor Park Farm providing a use for the empty and dilapidated Lodge building. It would provide a ringing training facility for the very successful Birmingham School of Bell Ringing as well as facilities available to the general public. The Council is currently consulting on the future of these buildings at Manor Farm Park with our proposal specifically considered. You can support the proposal by following this link.
The facilities in the Lodge will all be simulated bellringing, still with rope and wheel but without an actual bell on the end, along the lines of the training centre at Worcester Cathedral. It will provide facilities for individual learning and group practice.

Phase 2 of the project will see the building of The Pyramid Stage – an iconic piece of architecture that would be a talking point in its own right, complementing its setting, and adding real value to the community. Although this belltower would contain real bells, the tower would have 'variable sound control' – adjustable so that the bells are barely audible outside for practice sessions, but capable of being opened up for instance if ringing for a special occasion merited it.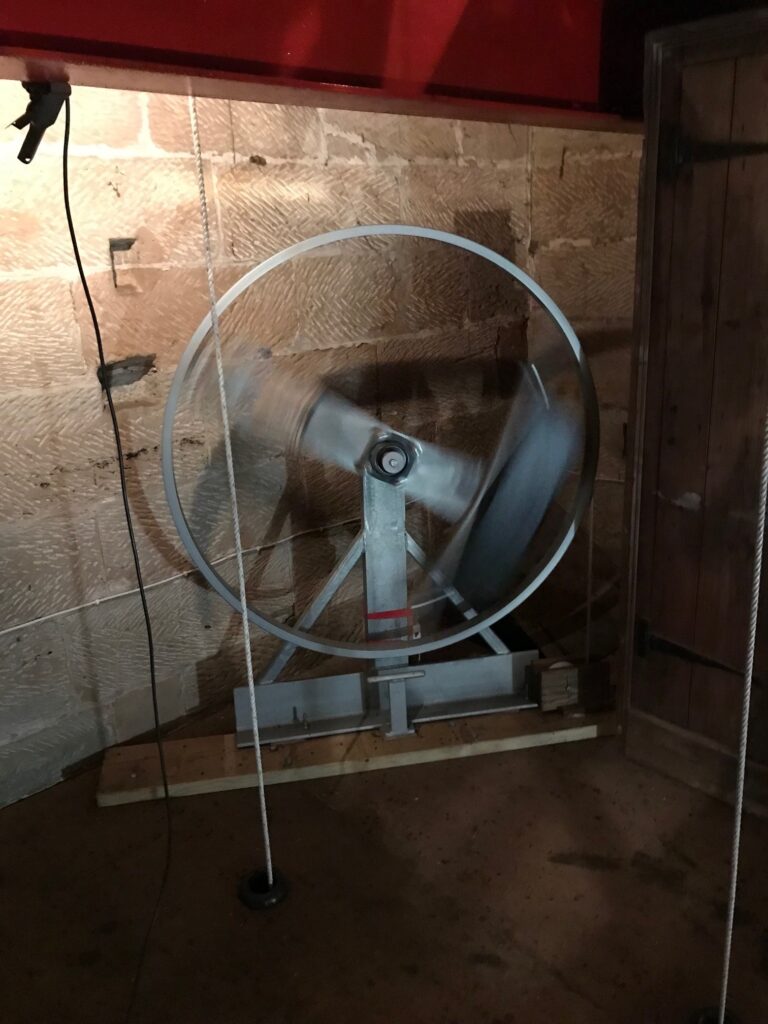 Key features of the project:
* A step change in bellringing training
* Dedicated facilities for the Birmingham School of Bell Ringing
* Bell ringing training away from a church setting – opening up the art and science of change ringing to a new audience
* Use for an otherwise empty building
* Complementary use to the rest of the Manor Farm buildings
* Iconic piece of architecture at Park entrance

The Birmingham University of Bell Ringing – a game changer in teaching ringing.