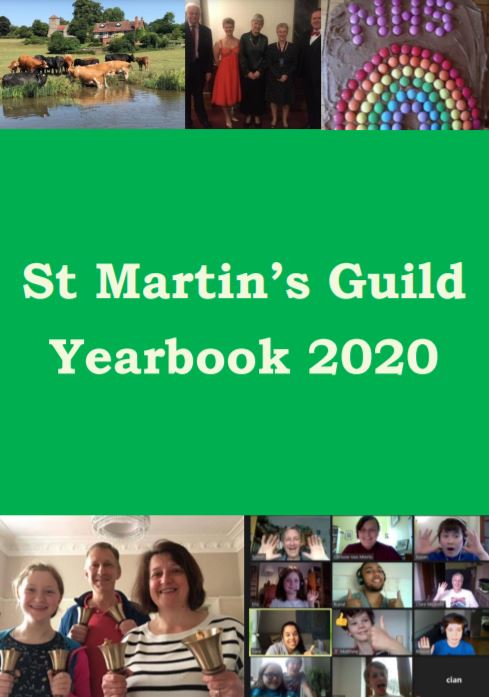 The 2020 Guild Yearbook was published in May 2021, providing an overview of membership, activities and events organised during 2020. The publication also includes details of towers in the Birmingham area, with information about tower contacts, practice nights and service ringing.
A PDF copy of the Yearbook can be downloaded here (it may take a few minutes to download): Yearbook 2020 (PDF – 6.42MB)
A hard copy Yearbook will be issued to each tower, and to newly elected members. If you would like to purchase your own copy (£5 including P&P), rather than downloading, please contact the Guild Secretary.